Revision of the law of succession 2023
---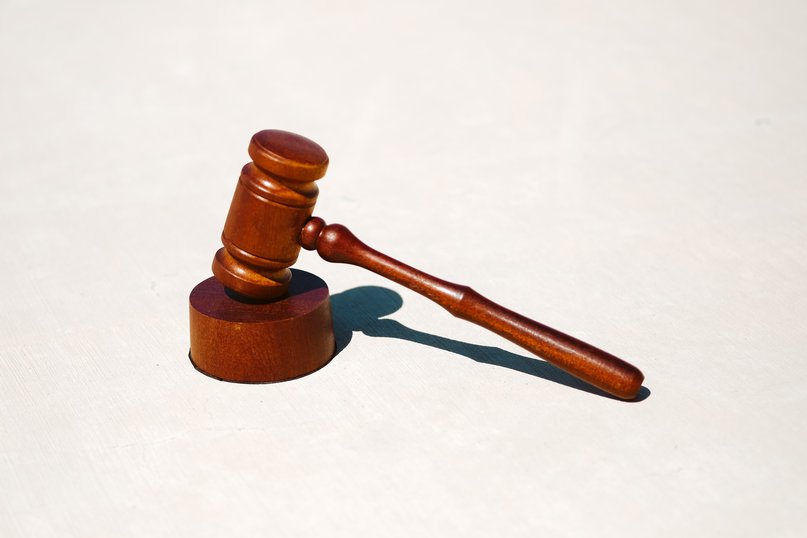 Find out which changes come into force as of January 2023
As of 1 January 2023, the statutory entitlements are being reduced, thereby allowing more freedom in the distribution of estates.
The key changes in brief
The statutory entitlement of children is being reduced from three quarters of the legal inheritance to half
There will no longer be a statutory entitlement for surviving parents
What does this mean in practical terms?
If no will has been made, it will have little impact as distribution by default applies in all cases.
If a will has been made, the provisions set out in the will shall continue to apply even if drawn up in accordance with the previous limitations. It will effectively not be possible to know whether or not the deceased wished to uphold the existing provisions of their will following the introduction of the new legislation. For this reason it is important to review your will.
Discover the impacts for your estate

The new options with your willt
If you have already made a will, it is important to review it.

The new legislation allows more freedom in the distribution of assets as the portions reserved for the descendants are reduced. This in part serves to facilitate the transfer of a family business, for example.

A married couple without children can also entirely favour the other partner as the portion reserved for parents has been removed.

If a couple is undergoing divorce proceedings, it is possible in the will to deprive the spouse of an inheritance even before the divorce has been granted.

The status quo continues to apply to cohabitants, who are not always entitled to an inheritance. However, as the discretionary portion is larger, it is possible to favour a cohabitant more generously.

From when will the new legislation apply?
This new legislation is to enter into force on 1 January 2023, regardless of the existence of a will and its date of conclusion. Should the holder of a will die prior to 1 January 2023, the old reserved portions will apply. The new provisions will apply as of 2023.
Discover the impacts for your estate

You can view the new reserved portions in our assistant and try out the different scenarios.
---